---
ProducerSounds.net is a website made by music producers for music producers. Our mission is to provide nothing but high quality sounds for music production, from unique drum kits over one shot packs to royalty-free loops and original samples. We want music producers to benefit from our longtime knowledge in audio engineering, sound design and music production with a large variety of different tools.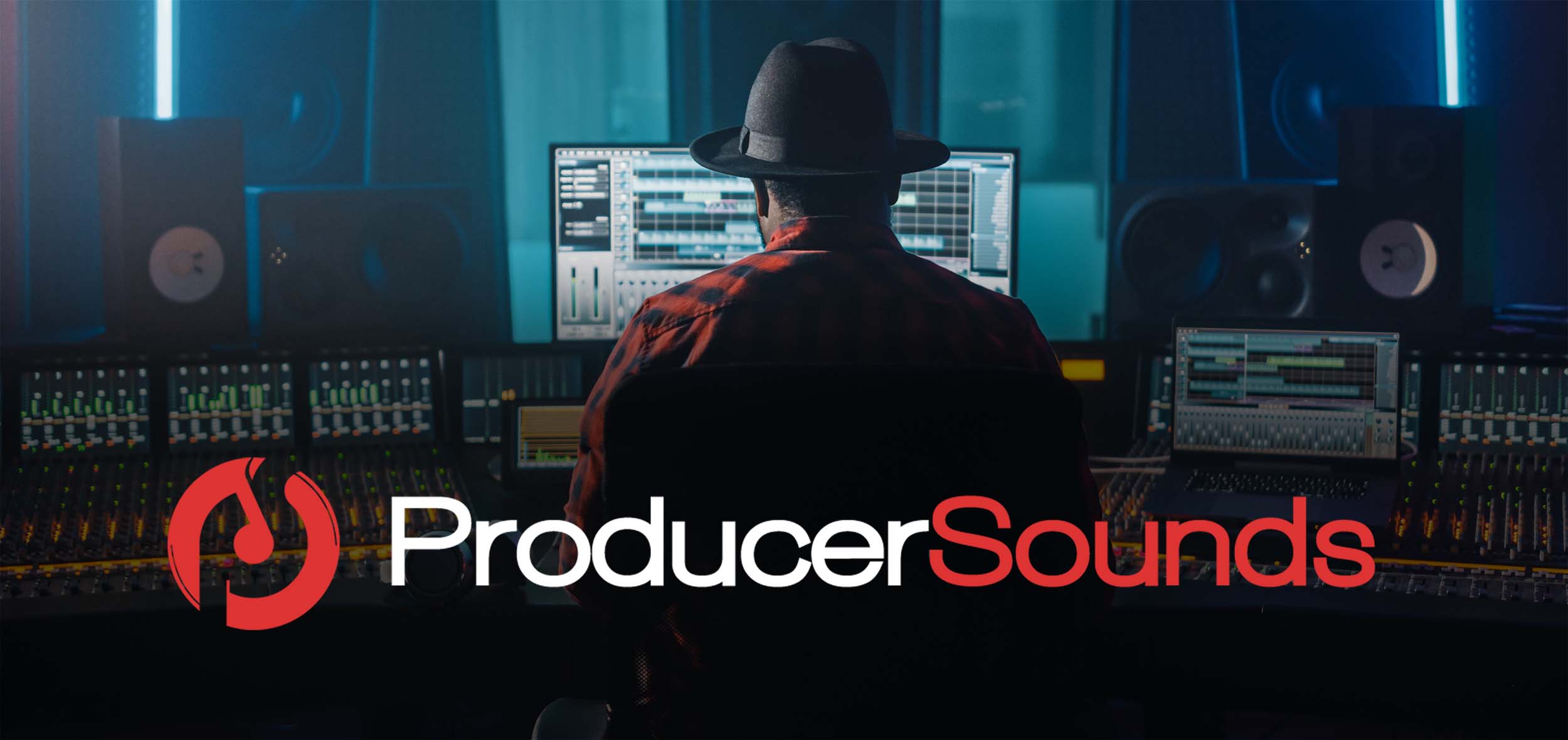 We are using only high quality software and outboard gear to guarantee best quality of our products. Our aim is to bring music producers unique sounds that stand out in both sound quality and usability!
All of our sounds and products work in any DAW software and are 100% royalty free so you can use them in your music production and don't have to worry about any legal conflicts or sample clearance issues.